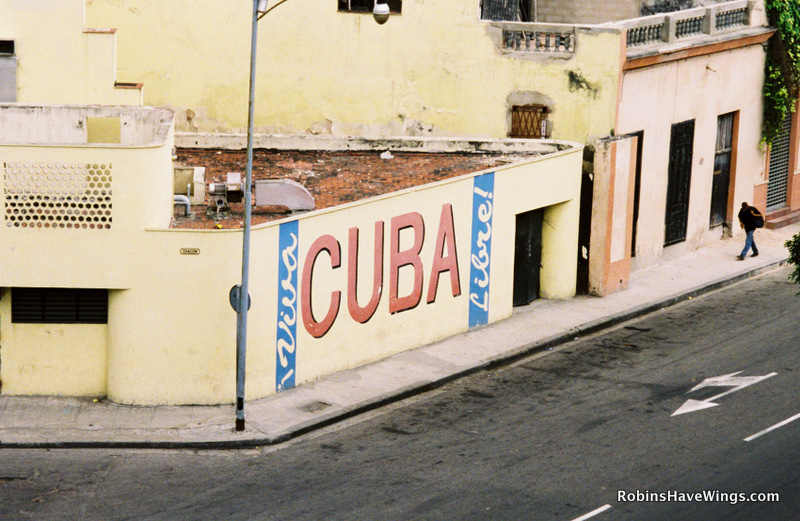 An opinion piece about racism in Cuba in Sunday's New York Times brought back memories of my visit there in 2003. I traveled with Global Exchange for its Salsa and Afro-Cuban Dance Tour, where I learned Afro-Cuban dance, drumming and salsa from professional dancers and drummers. I think it was probably one of the most immersive and eye-opening trips I've ever taken for the very reasons that Mr. Roberto Zurbano states in his piece. He talks of how Afro-Cubans have less property and money than their white countrymen and face pervasive racism.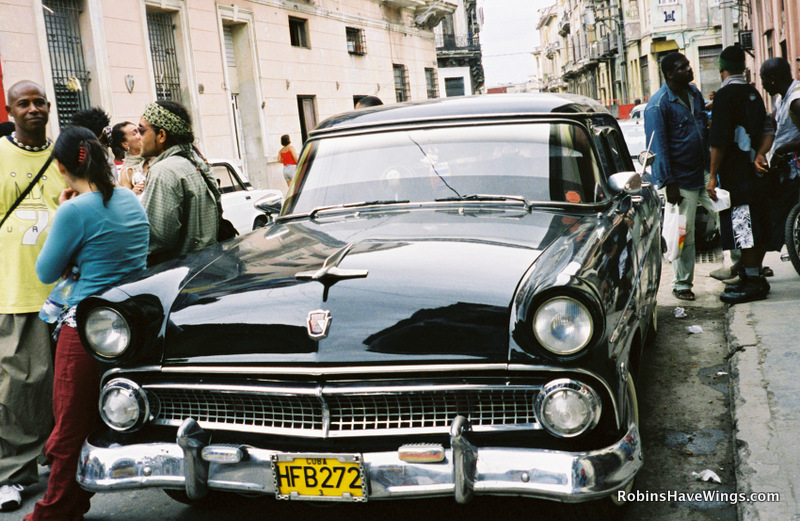 Sadly, I witnessed this first hand one night in Havana when a few of us went to Hotel Florida, known for its salsa dance parties. There was a group of well-dressed black men standing outside trying to get into the hotel. When I say well dressed, I mean these guys were clean as a whistle, modeling jackets and shoes that could have been in the pages of GQ.  My friend Ruth and I asked what was going on and they explained that they couldn't get in because they were black. It sounded absolutely ridiculous to my ears in a country where almost everyone is black and they seem to embrace and celebrate their African heritage. How could Southern-style racism be at work in a place as brown as this? But there they were. They explained that the only way they could get in was if they were with a tourist, so Ruth and I told the hotel gatekeepers that the guys were with us and they reluctantly let them inside. They were thrilled and we all salsa danced until we couldn't anymore.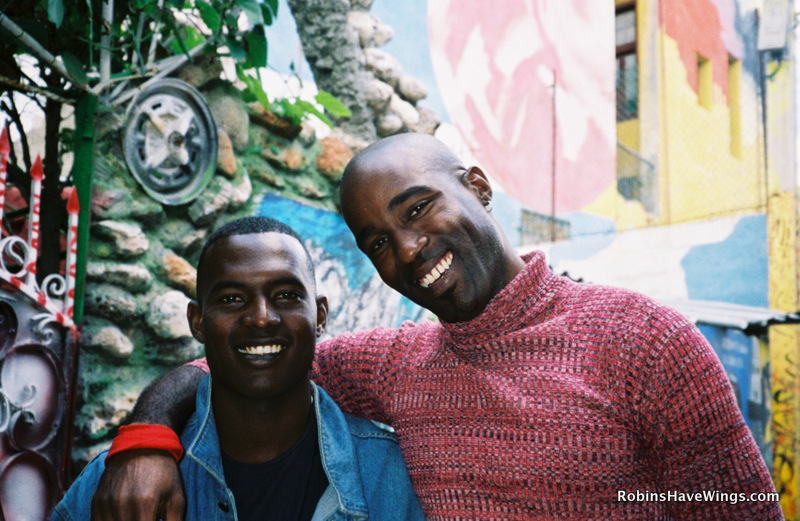 I heard more stories of discrimination from new-found friends at Callejón de Hamel, the Sunday afternoon hangout spot popular with Afro-Cubans and curious visitors. One dreadlocked Cuban who spoke impeccable English with a British accent told me just how hard it is to survive. His name was Franjoles and he spoke of people being afraid to talk about what life is really like for fear of repercussions. I had a similar conversation with a taxi driver who revealed that he'd left his wife and children in Santiago de Cuba to make more money in tourism in Havana. He was a trained engineer, but he said his salary wasn't enough to make ends meet. Franjoles said that government rations last only five days, if that, and on top of this, black men face constant harassment by the police, often stopped for no reason.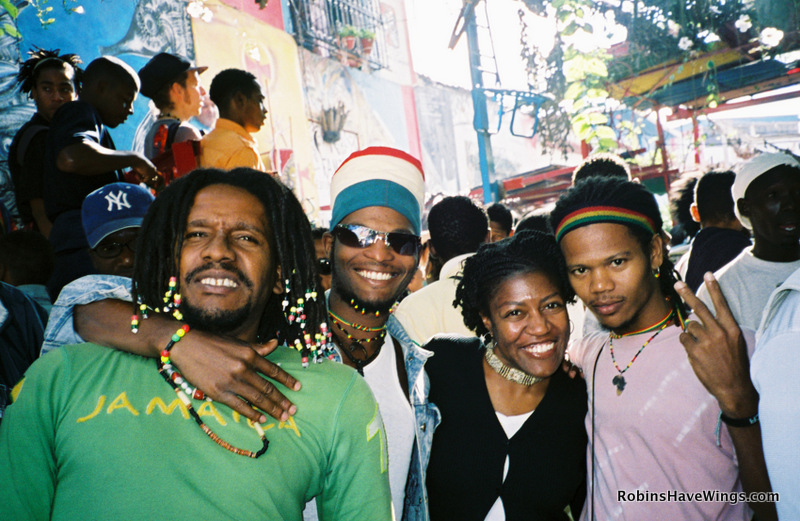 It was downright disheartening to hear in a country where revolution was supposed to even the odds for the poor and downtrodden. Now, it seems race determines who gets what scraps are left. I hope, along with Mr. Zurbano, that when economic change arrives, true equality will prevail for Cubans of all races. Everyone deserves that, especially the warm, hard-working people who were kind enough to share their secret truths with a curious stranger.
More of the real Cuba…